We are living in a world where education forms the basis of everything. Without being an expert or without being trained on something, it is normally hard for one to find a job. As some of us are lucky to go through universities, others are not able to do so due to one reason or another. Some people went through universities but they just want to learn Short Courses Online to acquire some skills that will help them survive. Whichever the reason dragging you into Short Courses Online, below are some of the ones you can study.
Accounting and Bookkeeping Courses
Almost every institutions need accountants these days. This has made many people to enroll online to learn accounting skills so that they can be employed in the firms. You study CPA, general accounting and other form of accounting courses. For professional courses like CPA and ACCA, you need to have a certain education background for you to be enrolled. Many people who have studied accounting online are normally employed faster than others because online teaching is normally intense and effective.
Photography and Video Creation
Photography and Video creation or editing are the two main trending opportunities that people can take advantage of. Weddings, functions, parties and events occur on daily basis and you need these skills to win such tenders. For this reason, people are enrolling themselves in various schools online so that they learn these skills. It takes around 3 to 6 months for one to qualify and be employed.
Natural Health
In schools and Households, people need information on how to live healthy through natural ways of living. You can enroll on this course and learn all aspects and skills so that you serve clients. You can work as freelancer or get employed by individuals to work in their firms or institutions. Enroll in any approved College for you're to learn and become a pro on this sector.
Event Management
This course is normally learnt together with catering and hospitality but you can learn it separate online. It offers skills on how to organize and manage events. It could be of music concert, dance competitions, scientific symposiums or any kind of event, you will be equipped with skills to creatively plan and organize all events. How to create programs to run events and making sure every program is well followed.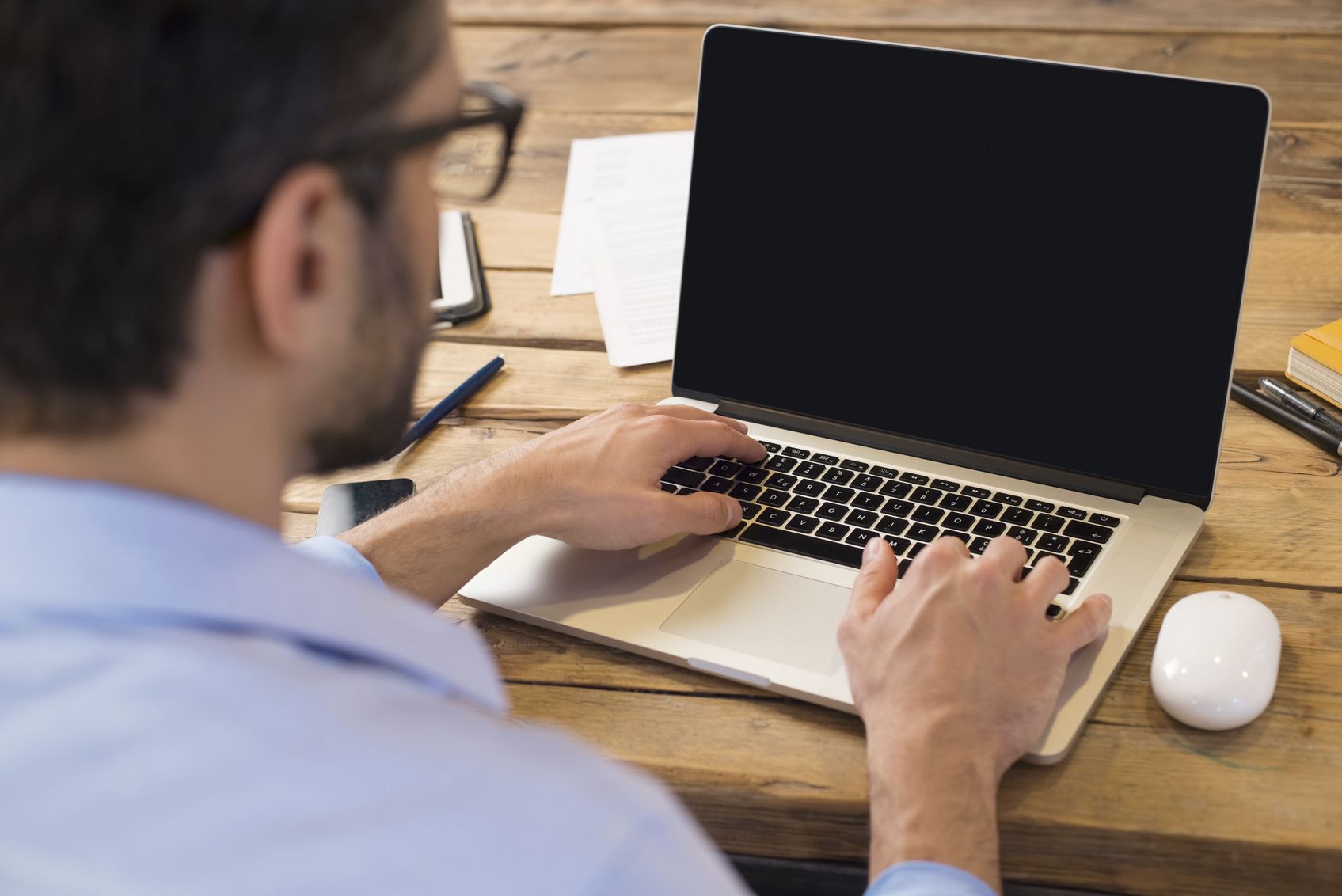 Hotel Management and Hospitality
For certificate and Diploma courses, you can enroll online and make sure you learn skills. Once you finish, there are so many hotels and restaurants where you can apply for jobs and get selected. It all depends on where you want to work because nowadays hotels are always recruiting people to work.
To conclude, Short Courses Online are offered with a purpose to make sure that people acquired relevant skills on their field of interest. Qualifications are always the same as of those who enroll offline so it's that easy if you don't qualify. You to learn just like a person in a normal classroom for you to pass exams.